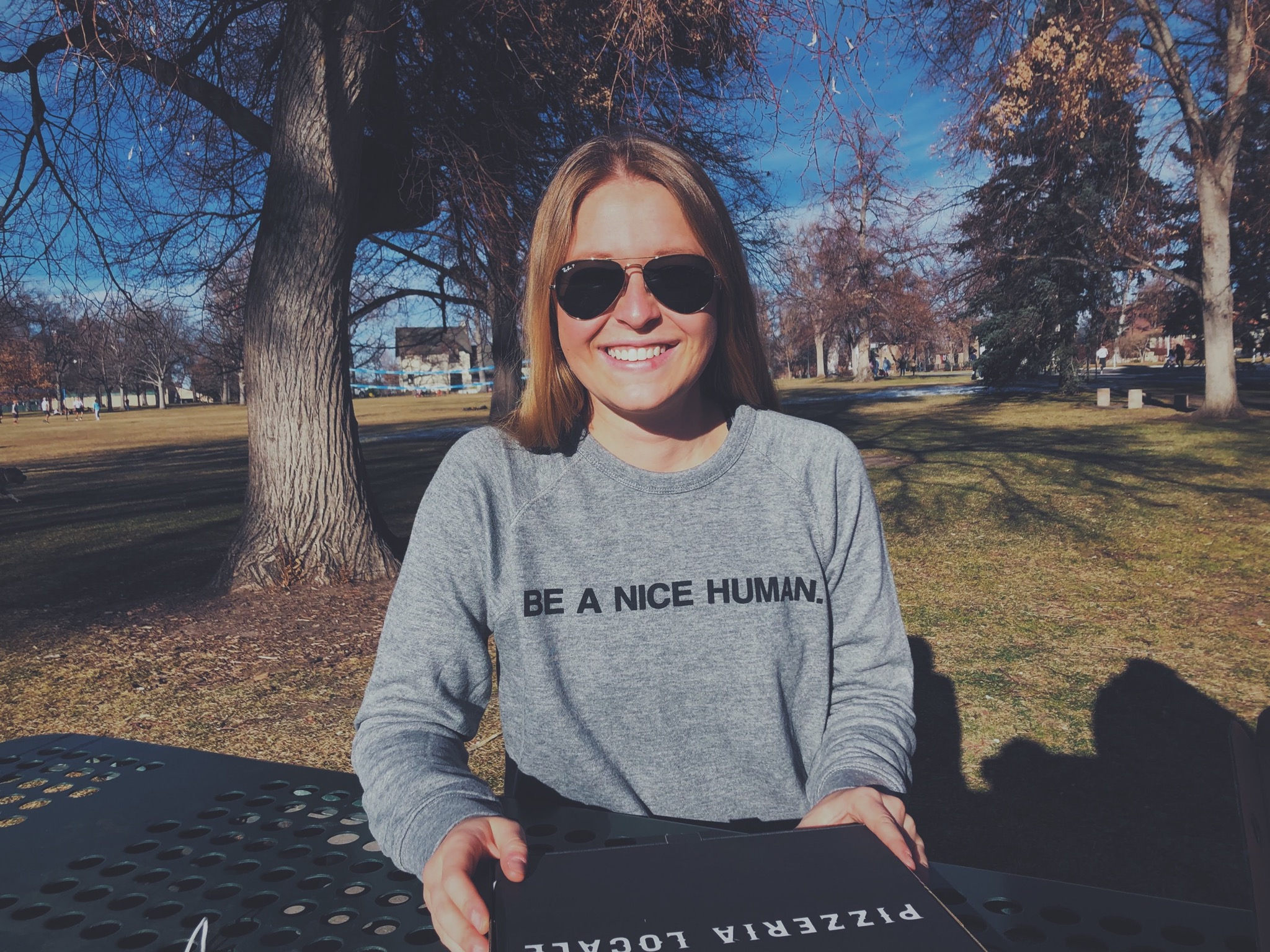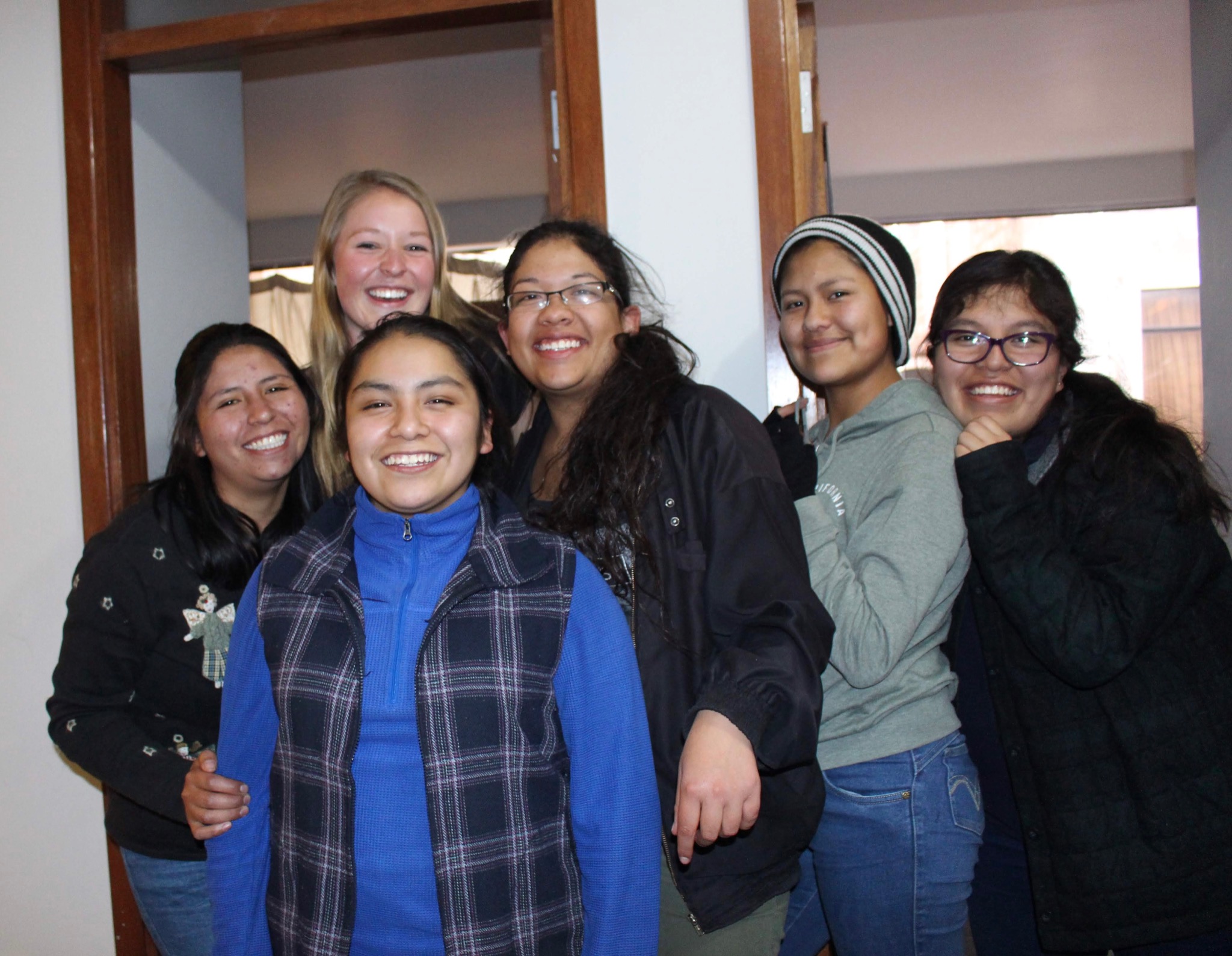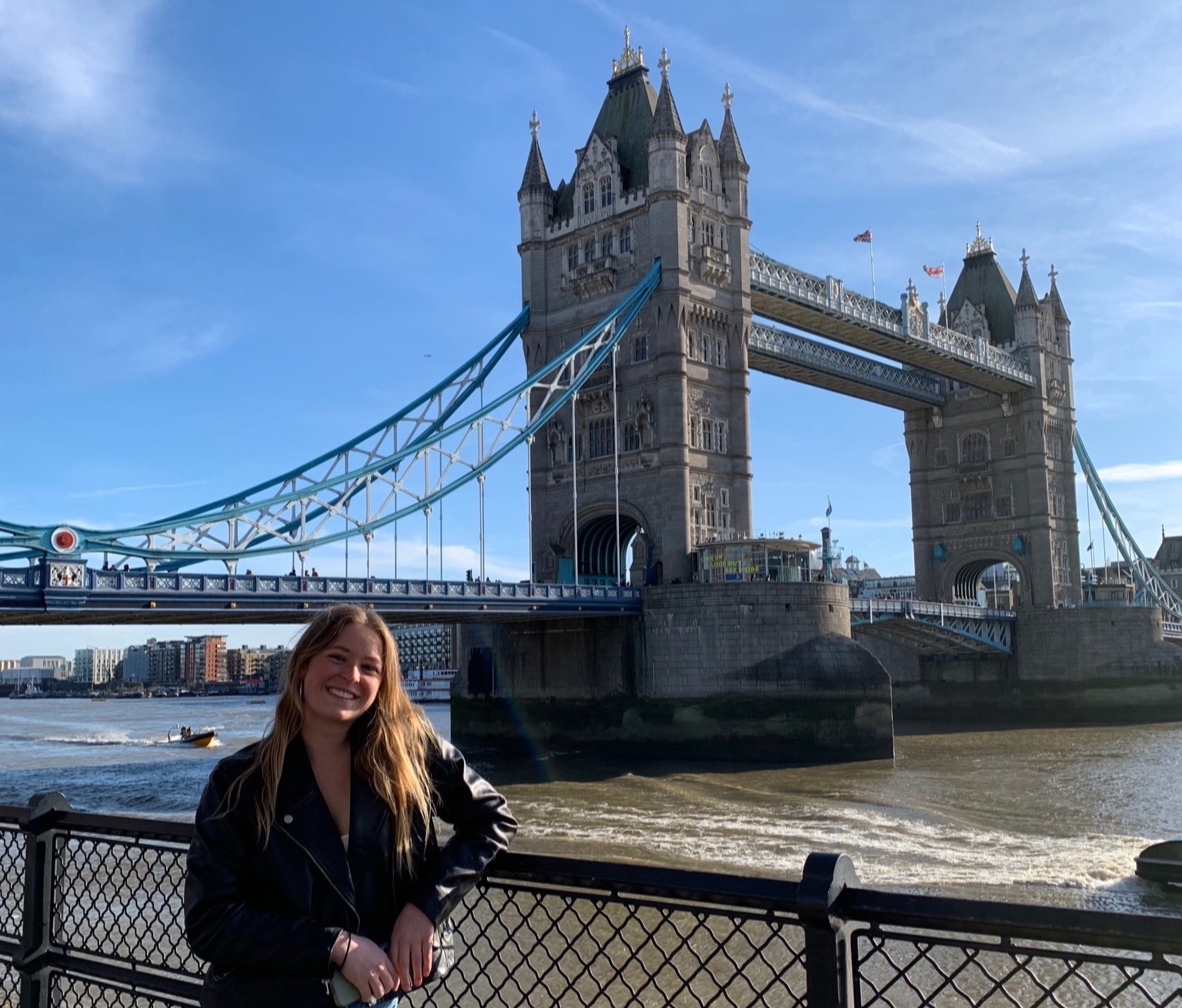 About Me
Originally from Evergreen, Colorado, I am a senior Johnson Scholar studying journalism and politics at Washington and Lee University in Lexington, Virginia.
As the daughter of two public school teachers, I've always been passionate about public service and education. When I traveled to Peru in high school to film a documentary about a day in the life of a young woman attending university in Cusco, I realized the importance of amplifying voices that would otherwise go unheard. 
When protests broke out around the United States in June 2020, I created a podcast to share my account of the protests in Washington, DC. However, "Be the change." quickly developed to become a weekly podcast featuring young activists, advocates, and change makers from around the country and then around the world when I studied abroad for a year as a participant in the Mansfield College Visiting Student Programme at the University of Oxford.
This year at Washington and Lee University, I have had the opportunity to report for and produce the Rockbridge Report, report for the university's student-run newspaper, and freelance for Cardinal News, a regional publication based in southwest Virginia. I hope to continue listening to, learning from, and sharing stories from around the world as a professional journalist after graduating this May.

Lily Mott is the host and creator of Be The Change. podcast, a podcast dedicated to sharing the stories of young people who are changing the world. In this episode, we talk about her own story and the lessons she has learned through listening to others.
The Talk of Fame Podcast got to interview Lily Mott who is the host of "Be the Change." podcast! She discusses her podcast "Be The Change.", why people should make change, using our voice, and much more.